About Butch & Troy Landscaping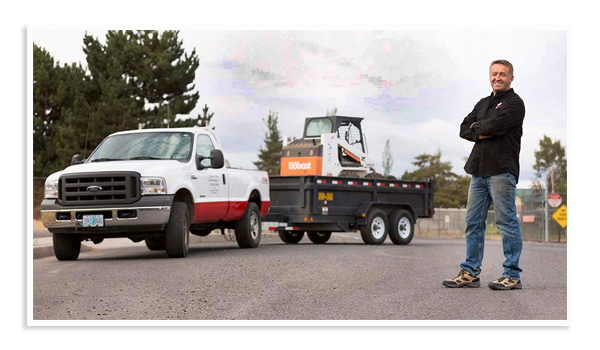 Our family started the business in 1979 as a Nursery and Landscape business. We were located on the corner of Pinebrook and 97 (currently Walmart parking lot). Later, we moved to 27th St and as Torii Gardens which we sold 10 years later in 1989 to pursue international work. After returning, we started our landscape business up again in 1994 and incorporated that year as Butch & Troy Landscaping, Inc. Our work has been primarily through referrals and our ethics has always been to keep our business within a managable size so that we don't jeopardize our "hands on" abilities and reputation.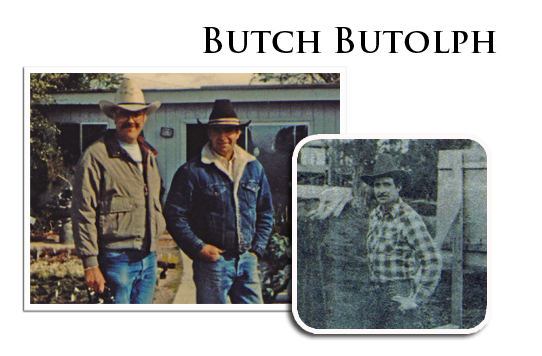 As the primary owner now, I, Troy Butolph, want to be on and supervise each landscape job so it is done to my satisfaction. I set a high standard for myself and my employees and I strive to accommodate our clients in a timely, honest and fair manner.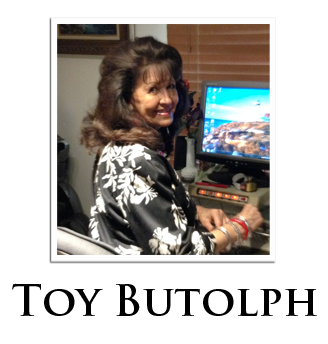 I am well skilled and trained in landscaping with my experience from being native to the area and working all my adult life in the industry. We have the unique ability to recommend services that can save money, save time and more importantly, save you from future problems.