Bend, Oregon Landscape Maintenance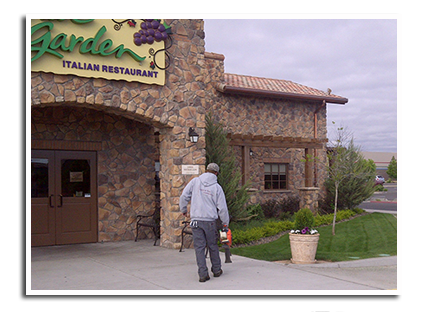 Bend is a beautiful place to live ... and to enjoy all the natural beauty and amenities it has to offer, one needs more time.

Let our maintenance department assist you with more time to truly enjoy Bend, Oregon. 
 
Your landscape maintenance needs, 
whether private home or commercial property, are important to us.
 
From spring/fall cleanups, mowing, edging, fertilizing, trimming, re-barking (mulch) plant beds, organic care and irrigation monitoring .

For our commercial accounts we can also offer snow removal and de-icing of parking lots.
 
And as always, helpful advise to avoid costly landscape mistakes is a made readily available.